What happened this week?
Puerto Rico to get $18 billion from HUD for Hurricane Maria recovery.
Puerto Rico will receive about $18.5 billion from the US Department of Housing and Urban Development to repair and fortify houses, businesses and infrastructure wrecked by Hurricane Maria, the agency announced Tuesday.
The US commonwealth will get about $10.2 billion to cover needs stemming from the disaster, plus $8.3 billion for "mitigation" activities, meant to protect it from future events.
The money is meant to support disaster recovery, including rebuilding or redeveloping housing, repairing infrastructure and assisting businesses. Puerto Rico's allocation is part of nearly $28 billion that HUD will award to various places still struggling to recover from disasters that have struck since 2015...
Read more
Read the press release
Interesting Facts
Can Nature Help Us Manage Risk in a Time of Growing Climate Extremes?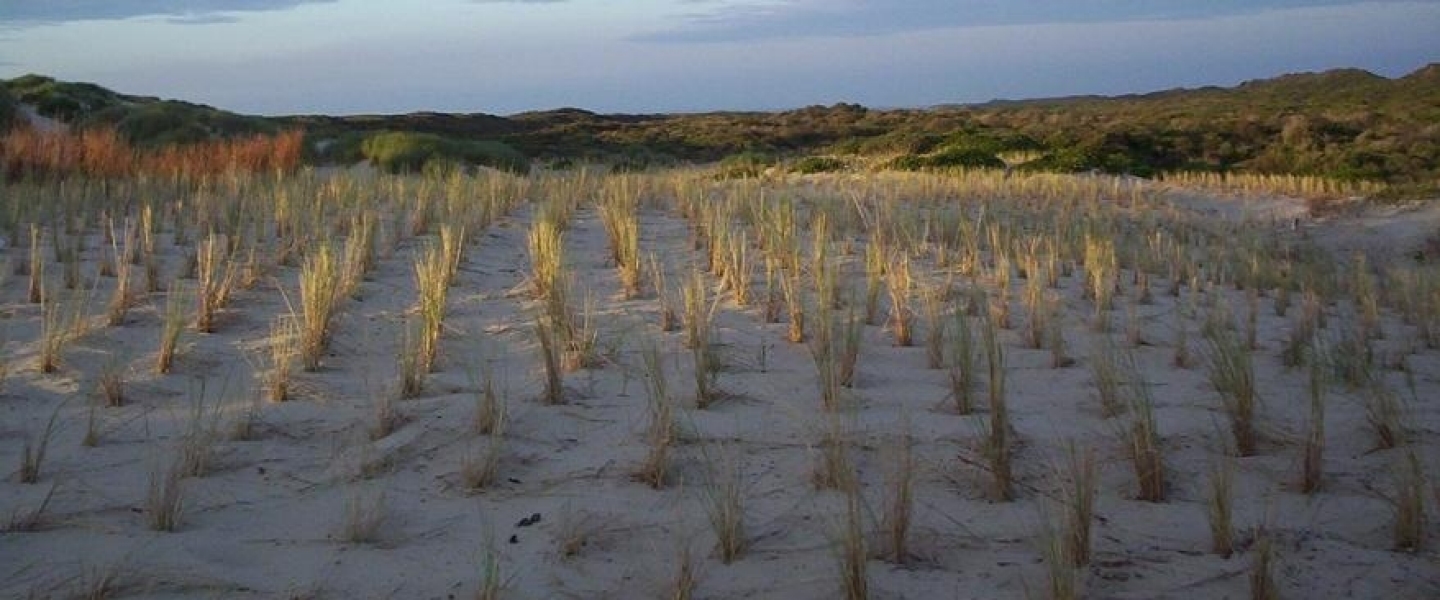 Until recently, most flood risk management interventions involved conventional engineering measures. These measures are sometimes referred to as "hard" engineering or "gray" infrastructure. Examples include building embankments, dams, levees, and channels to control flooding. Currently, nature-based solutions are gaining momentum as an approach to manage disaster risk given the wide range of benefits they can provide. Nature-based solutions can be completely "green" (i.e. consisting of only ecosystem elements) or "hybrid" (i.e. a combination of ecosystem elements and hard engineering approaches). A growing body of evidence demonstrates that such nature-based solutions can effectively and economically reduce risk and simultaneously create a broad value chain for other sectors, including tourism, environment and housing, and provide livelihoods for local communities. The capacity of mangroves to absorb carbon is also much higher than terrestrial ecosystems. The combination of economic, social and environmental benefits make green infrastructure an important solution for resilient coastal and urban landscapes.
..
Read more
Link to Guidance document
Even duller disasters? How earlier finance can save lives in emergencies
Putting in place the funding, systems, and plans before a disaster strikes can help dull the impact of disasters by enabling earlier, faster and more effective response and recovery. But would it be possible to make disasters even 'duller' by also releasing finance before a disaster strikes? UN Under Secretary General for Humanitarian Affairs, Mark Lowcock, recently set out a compelling vision for how the humanitarian system can be improved. He argued that "disasters are predictable… we need to move from today's approach where we watch disaster and tragedy build, gradually decide to respond, and then mobilize money and organisations to help, to an anticipatory approach, where we plan in advance for the next crises, putting the response plans and money for them before they arrive, and releasing the money and mobilizing the response agencies as soon as they are needed…"
Read more
Policy
Developments and Outlook
Jamaica to Benefit from Four-Year Climate Change Project
Jamaica is among three Caribbean islands to benefit from a four-year initiative that will help the country prioritize and invest in ecosystems that specifically reduce its risk of disasters related to climate change.
The Dominican Republic and Grenada are the other two islands to benefit from the Resilient Islands by Design Project, which runs from 2017 to 2021.
Funded by the German Federal Ministry for the Environment, Nature Conservation and Nuclear Safety, the project is being led by The Nature Conservancy (TNC) and the International Federation of the Red Cross and Red Crescent Societies (IFRC).
The objective of the project is to combine cutting-edge conservation science with the world's leading expertise in disaster response to develop tools and test solutions that use nature to ensure protection of coastal communities in the Caribbean islands. These include the use of coral reef and mangroves, which can reduce wave energy and reduce wave height
...
Read more